The debut album 'Lemniscate' released on February 28, 2012.
Welcome to the Bernd Salat store, we gladly accept all major credit cards, Paypal and bank transfer. If you have any questions please contact us here. (info@berndsalat.com)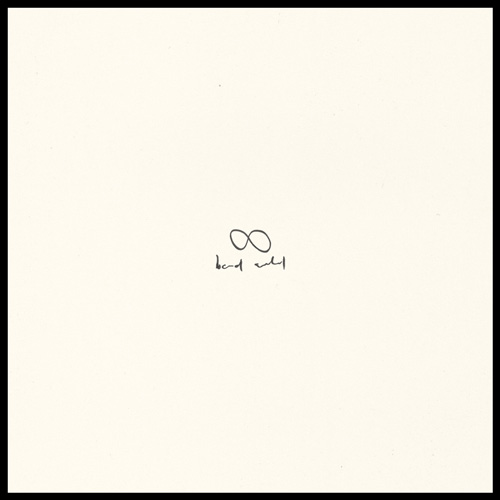 LEMNISCATE
Load
Right
...
Shoes
Love, A Throne, The Ocean & A Home
Collapse
Relief
If Not The Sea
+ Computerized Heart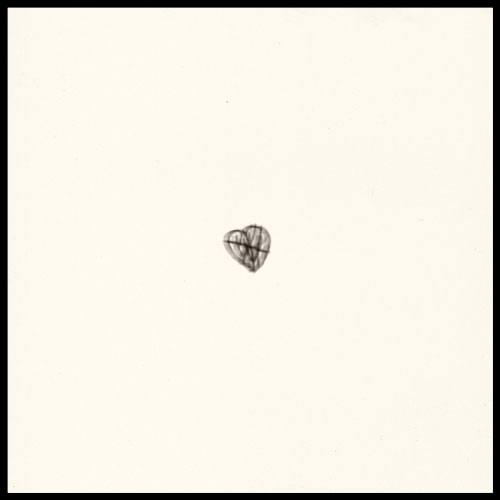 All form fields are required.